John Martelotti's blog
Staten Island Real Estate Market Trends for September 2023
National sales of existing homes recently fell to a 7-month low, as surging borrowing costs, rising sales prices, and limited inventory continue to keep many would-be buyers out of the market.
Key Features Senior Home Buyers Should Consider When Searching for Their Forever Home
John Martelotti of Keller Williams Staten Island is your real estate pro who will invest in your future. Team up with John today by calling 917-202-8309 or 718-766-7159!

Image via Pexels
Taking Advantage of Technology to Boost Landlord Efficiency and Profitability

The Ultimate Guide to Shopping for a Home Warranty: What You Need to Know

Refreshing Your Home: Easy Steps for a New Start
You may feel like your home could use a bit of a refresh. However, it's not always feasible or affordable to undertake a full-scale renovation project. Here are some quick and simple tips for reviving your home without breaking the bank.
How 3 Recent Bank Failures Could Impact Housing Market
Here's Why the Housing Market Isn't Going To Crash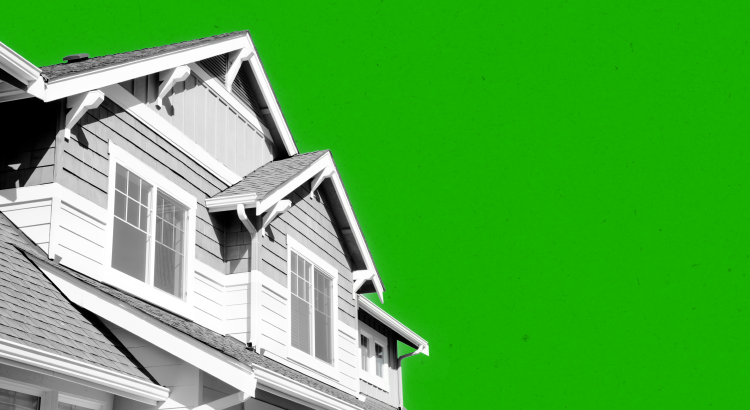 Why a Real Estate Professional Is Key When Selling Your House