John Martelotti's blog

The Ultimate Guide to Shopping for a Home Warranty: What You Need to Know

Refreshing Your Home: Easy Steps for a New Start
You may feel like your home could use a bit of a refresh. However, it's not always feasible or affordable to undertake a full-scale renovation project. Here are some quick and simple tips for reviving your home without breaking the bank.
How 3 Recent Bank Failures Could Impact Housing Market
Here's Why the Housing Market Isn't Going To Crash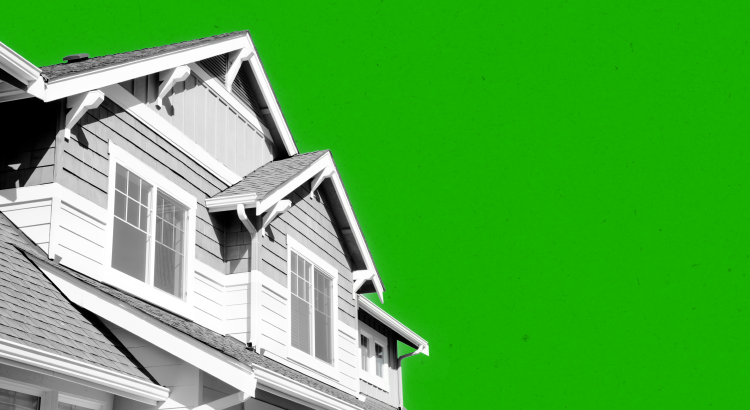 Why a Real Estate Professional Is Key When Selling Your House
Prepping Your Home for the Market: Cleaning and Condition
Planning To Sell Your House? It's Critical To Hire a Pro.